When preparing a home for sale, most homeowners focus on pleasing the eyes. In other words, they make their property "look" as attractive as possible. That is, of course, a very important thing to do! However, your home will be even more appealing to buyers if you also engage their other senses.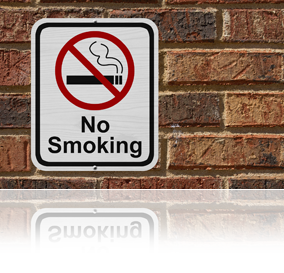 Take smells, for example. Ideally, you don't want any smells at all in your home during a viewing. So be careful about odors that can linger after cooking. Use the fan. Do not use scented air fresheners or strong perfumes in washrooms prior to viewings. If you or another family member smokes, avoid having the smell come into the home.
As for sounds, soft, pleasing music is fine. Just be sure to choose a style that would be acceptable to all. Think elevator music! If a neighbor is creating a loud noise next door – jack-hammering a patio foundation, for example — ask him or her to keep it down during showings. Most good neighbors will be happy to do so.
In general, anything you can do, even something minor, that will make your home ore appealing to all the buyer's senses is worth the effort.